Training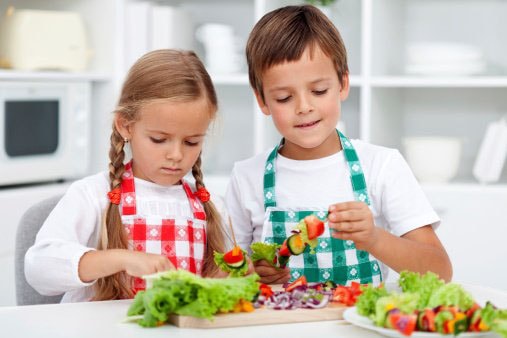 Please be aware that most of the new maids coming from supply source country ( Philippine, India, SriLanka, and Nepal) are completely untrained and have little or no experience in dealing with household management.
They do NOT have knowledge in medical care , nursing, baby-sitting, child minding or nannying.
We recommend the following courses in support of your new domestic worker.